Welcome to Big Cheese Pizza Franchising Systems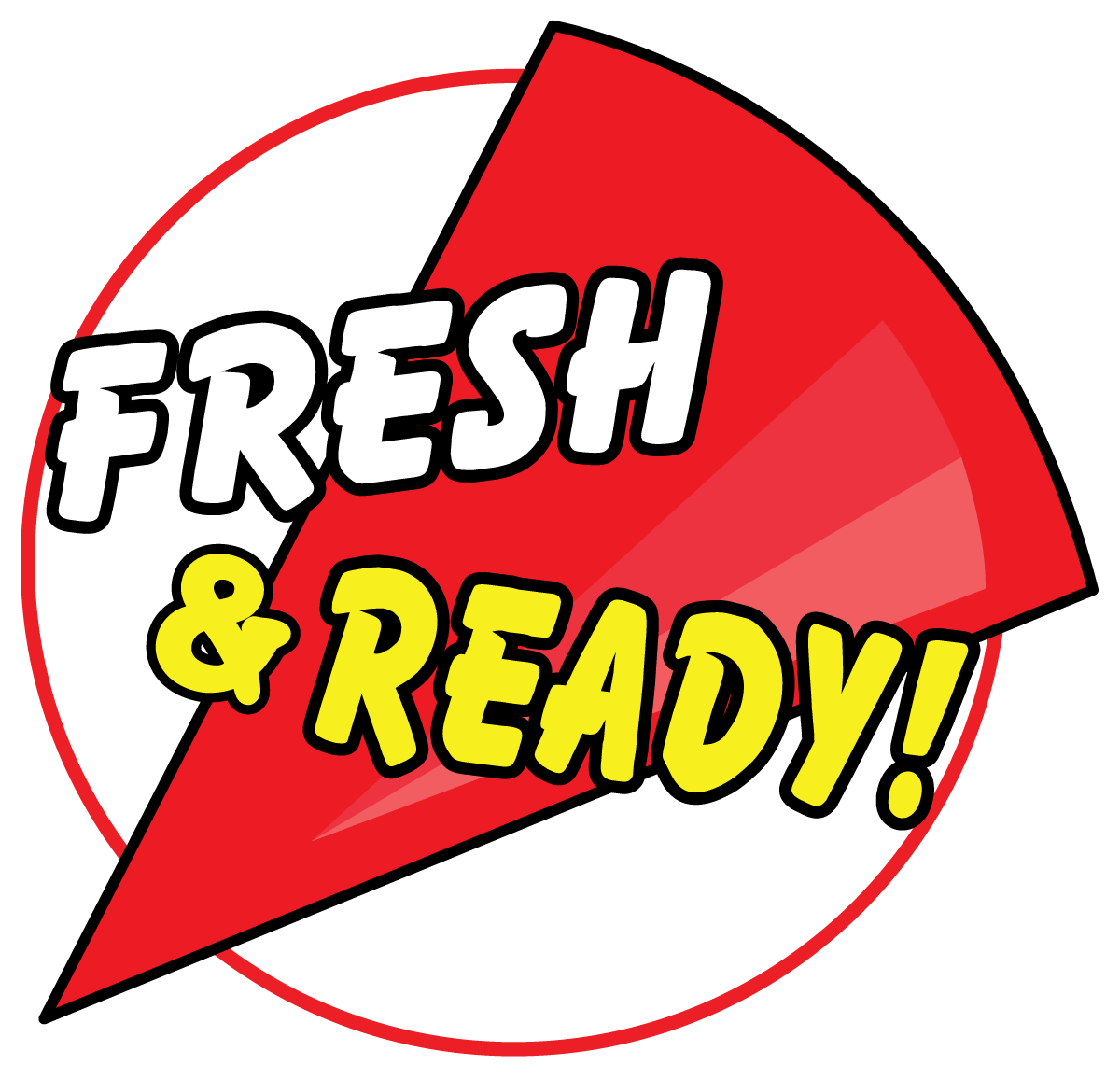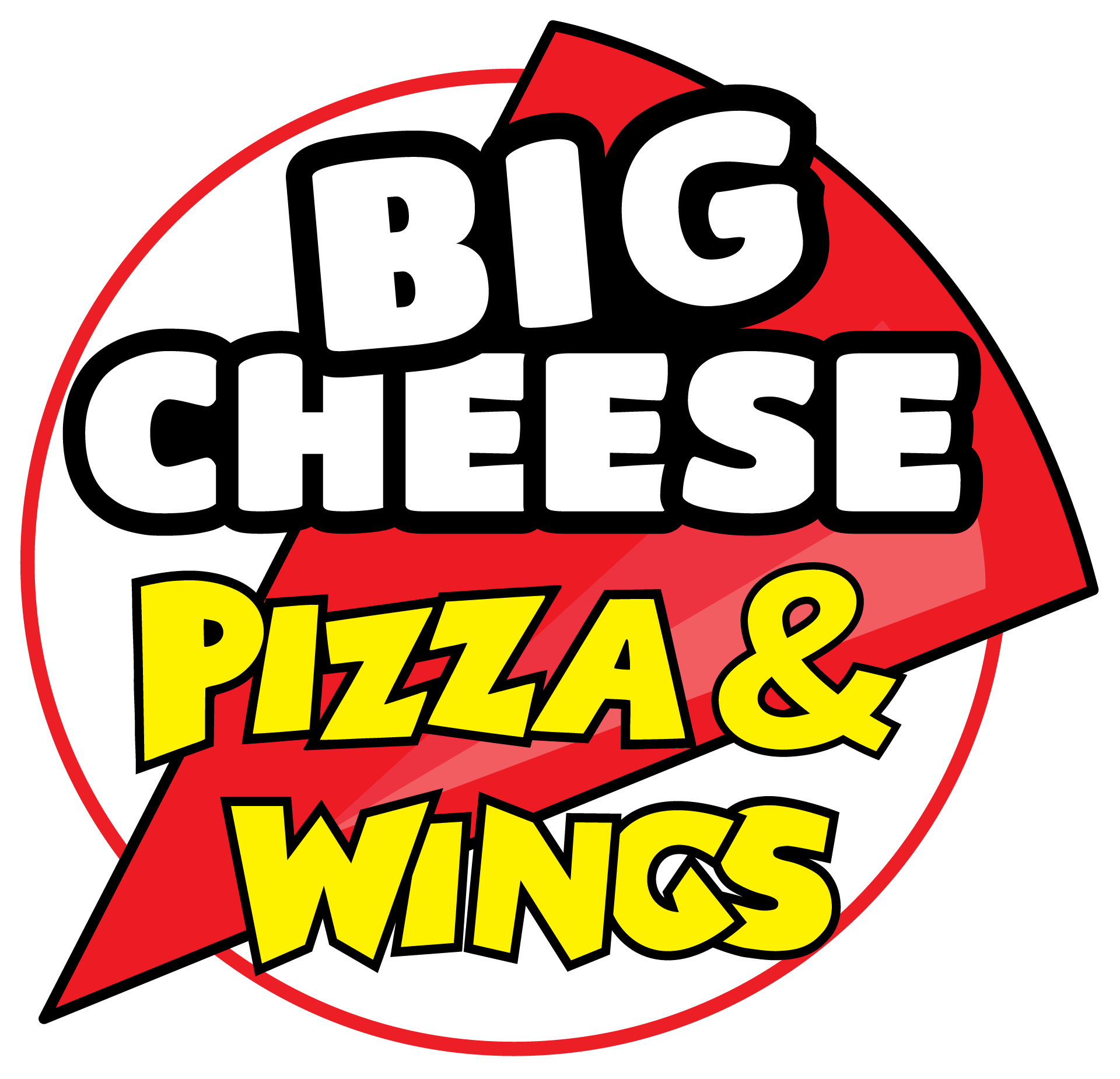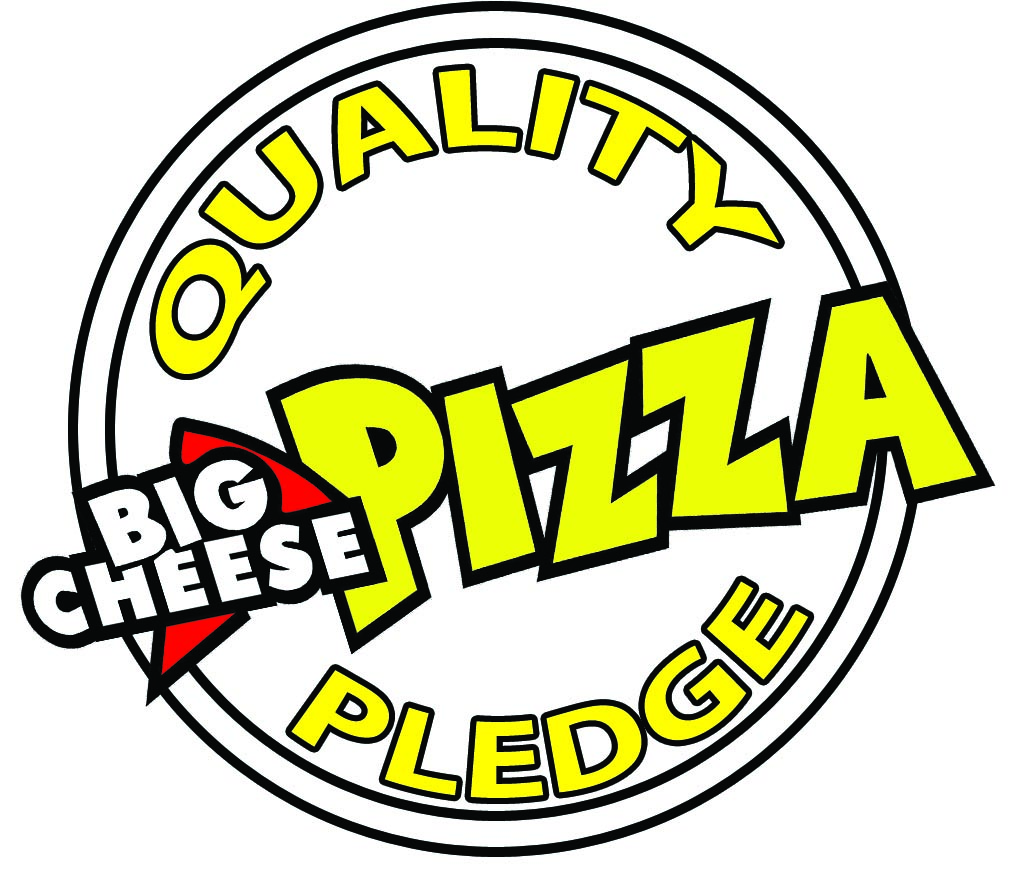 Scott and Kim Capman founded Big Cheese Pizza in 2000. It is the culmination of over 40 years experience in the Fast Food and Pizza business. When asked why they started Big Cheese Pizza, Scott explains it this way,
"As former franchisees with other national chains, we were never satisfied with the quality of the products we were selling to our customers. It became obvious to us that these companies operate like a marketing company that just happens to sell food. They spend a lot of money on advertising to keep customers coming back. Our idea is to spend our money on higher quality products and keep our customers coming back for the quality and taste. We are not interested in selling products we are not proud of. Our main focus at Big Cheese Pizza is quality. We use the highest quality products available and prepare our dough, cheese blend, and sauce in each of our stores to ensure freshness and quality. This gives us the best tasting pizza possible and means we don't have to use preservatives in our products.

We offer our franchisees low royalty and advertising rates and an opportunity to tailor their business to their customer's taste. Our core menu is centered around our Fresh and Ready program, which we introduced in 2001. We keep our most popular menu items fresh, hot and ready to go, so that our customers do not experience long wait times. We always adhere to short hold times so that we know that every pizza that goes out the door will be fresh. Our Point of Sale (POS) system helps the store to anticipate how much product to prepare to minimize waste and keep food costs lows. Our Fresh and Ready program truly allows us to offer the highest quality pizza, the lowest price and with no wait time!"
High Quality Food
You can't be successful selling products you don't like and you don't believe in. We're proud of our menu and we know we are offering our customers high quality, freshly prepared food at an affordable price. By taking the time to make our dough from scratch, blending our own sauce and grinding our cheese blend from whole cheese blocks, we're able to keep our food costs low and pass those savings on to our customers.
Solid Industry Experience
You're joining a franchise family with a long history in the industry and knows how to be successful going up against the larger chains. Our CEO has spent many years working at some of the larger competitors and understands how they operate and what their strengths and weaknesses are. He has incorporated those "lessons learned" into the Big Cheese success strategy.
Premium Markets Available
Since we are small but growing, we have a wide range of locations available. When joining a larger franchise, most of the desirable and profitable areas have already been claimed. Right now you have the opportunity to join our team and truly become part of the company's history.
Lower Cost of Ownership
We have lower royalty and advertising fees than most competing franchises. We encourage you to keep more of your profits to keep you successful and help the franchise grow. These reduced fees help us attract a solid franchise base.
Site Selection and Build-Out
We do offer advice and assistance with site selection and lease negotiation. All sites must be approved by corporate before a commitment can be made. We provide a list of preferred vendors and contractors that we have established relationships with and/or provide us with discounted pricing.
You have responsibility and control of your store build-out but we are there to support and advise you every step of the way. We will monitor progress and help you get to opening day as quickly as possible!
Training
Program
Our franchisee or an operating principal with at least 10% ownership must be involved in day to day store operations. We require that person and 1-2 other members of their staff to attend 2-3 weeks of hands-on training in one of our operational stores. Training will include full store operations, POS system, management and financial duties and marketing concepts. This training will take place as close to planned opening as possible.
We will provide on-site grand opening assistance and training for a minimum of 2 weeks during your first store opening. We keep the training flexible for new franchisees. This gives you the fastest and most economical training program with the best possible results. Training and operations manuals are included.
Marketing Assistance
Despite what you've heard in the movies, if you build it, they won't come unless you market it and let people know you're open for business. One of the most important aspects of your business will be to have a robust and aggressive marketing plan. We have a large selection of marketing materials available for you to choose from and we will assist with developing custom materials for your store. We will work with you to develop your marketing strategy which will begin before you open for business.
Base Carry-Out Unit
Our base unit stores are a minimum of 1,200 sq/ft, generally offer only carry-out service, are in-line units and are leased. Benefits of this model is lowest startup costs and provides more flexibility and options for site location and availability.
Mid-Size Unit
Our mid-size store typically offers drive-thru service as well as carry-out. Average unit size is 1,500 – 2,000+ sq/ft to allow for some customer seating and optional soft serve frozen desserts. Primary benefits are higher earning potential from drive-thru convenience and in-store seating.
Large Free-Standing Unit
The large free-standing units can range in size from 1,600 – 2,500 sq/ft. and offer drive-thru services and customer seating. Planning for extended customer seating indoor and outdoor (if feasible) can significantly increase sales by encouraging groups and families to dine on-site during lunch and dinner.
Owning your own business is a dream of many people. What most often people don't recognize is that it is the hardest job you will ever have. It takes time, a lot of hard work and financial resources to grow a business to the point of profitability. We are looking for franchisees who understand the commitment involved in owning a restaurant and the drive to work hard daily to make it succeed. We prefer our new franchisees to be working in the store on a daily basis to ensure the food quality, cleanliness and customer service is always world class. 
Below we have provided a brief overview of the types of ownership we offer and the minimum financial requirements. Based upon our experience, these are reasonable financial guidelines for securing required financing.
Single Unit Franchisee
For the franchisee with limited financial resources and/or restaurant experience. Offers the opportunity of ownership without the time and finanacial commitment required of multi-unit and master franchisees. Franchisees still have the opportunity to open additional units at a later time.
Financial Qualifications
Minimum Net Worth: $350,000 
Unencumbered Liquid Assets: $100,000
Multi-Unit Franchisee
For franchisees interested in committing to opening 3-5 units. Timeline for store openings is negotiated on an individual basis. Possiblity of reduced fees and to reserve areas for future units which would allow for defining exact territory.
Financial Qualifications
Minimum Net Worth: $750,000 
Unencumbered Liquid Assets: $150,000
Master or Area Franchisee
For franchisees interested in committing to opening 12 or more units. This type of franchisee will be required to open new units on a more accelerated schedule (schedule is negotiated individually). Includes revenue sharing. This type of franchisee will be required to show proven track record for successfully opening / managing restaurants. Strong business and financial background required.
Financial Qualifications
Minimum Net Worth: $1,000,000 

Unencumbered Liquid Assets: $250,000
Franchise Fee
Initial franchise fee $25,000 per store. Multi-unit and Master Franchises may be available at discounted rates.
Royalties
5% of Net Sales 
For franchisees who sign in 2015, royalties will begin at 3% of Net Sales and will increase by 1% per year on the anniversary date of your first store opening, until the 5% limit is reached.
Advertising

Fund

.25% of Net Sales
(one quarter of one percent)
Investment
The following is the estimated initial investment for opening a Big Cheese Pizza Franchise in the United States. The range below represents the range of investment for the base carry-out unit up to a free-standing unit.
| DESCRIPTION | LOW | HIGH |
| --- | --- | --- |
| FRANCHISE FEE | $25,000 | $25,000 |
| LEASEHOLD IMPROVEMENTS | $75,000 | $150,000 |
| FURNITURE, FIXTURES AND EQUIPMENT | $75,000 | $175,000 |
| RENT & SECURITY DEPOSITS | $3,000 | $7,500 |
| INITIAL INVENTORY | $6,000 | $20,000 |
| GRAND OPENING | $5,000 | $12,500 |
| TRAINING & TRAVEL | $0 | $4,000 |
| ADDITIONAL FUNDS (3 Months) | $7,500 | $25,000 |
| TOTAL | $196,500 | $419,000 |
Steps to Ownership
Review the franchise information we've provided above.
Fill out our brief online questionnaire.
You will have an introductory call with a member of our franchise group.
You will receive our Franchise Disclosure Document (FDD) for review.
Verification of your financial qualifications.
Schedule a day to meet our team, visit a store and try our food.
Final decision on your candidacy is made and communicated to you.
Contracts are signed and the process begins toward opening your first store!